Choose of Greek property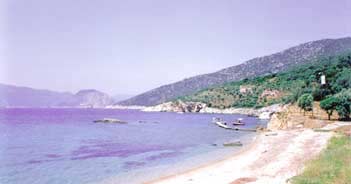 We are able to offer both new and resale houses, building plots, development land and traditional houses through our offices in east and west Crete. A small selection are detailed herewith. Many more properties will be available to view should you make an inspection trip.
Consequently, we often advise clients to consider building a villa. In this way, they can own a villa in the location of their choice, built to their own specification and style. The advantages and cost savings are substantial.
As well as Crete, we offer a complete range of Real Estate services on the Greek islands of Alonissos, Skiathos, and Zakynthos, and the mainland area known as the Peloponnese.
Please note - prices have been calculated at approx 1.63 Euro to the ?1, and Euro prices are subject to current exchange rates. Some roundings have been used.